After being delayed due to COVID, the much-anticipated show finally landed on Amazon this March. From hair to outfits, music to locations, the show immerses its viewers in the vibrant yet gritty music scene of the '70s. But how did the cast and crew bring the story to life, and what's it all about?
1.
It's about a fictional band called Daisy Jones and the Six
2.
It's based on a best-selling book by Taylor Jenkins-Reid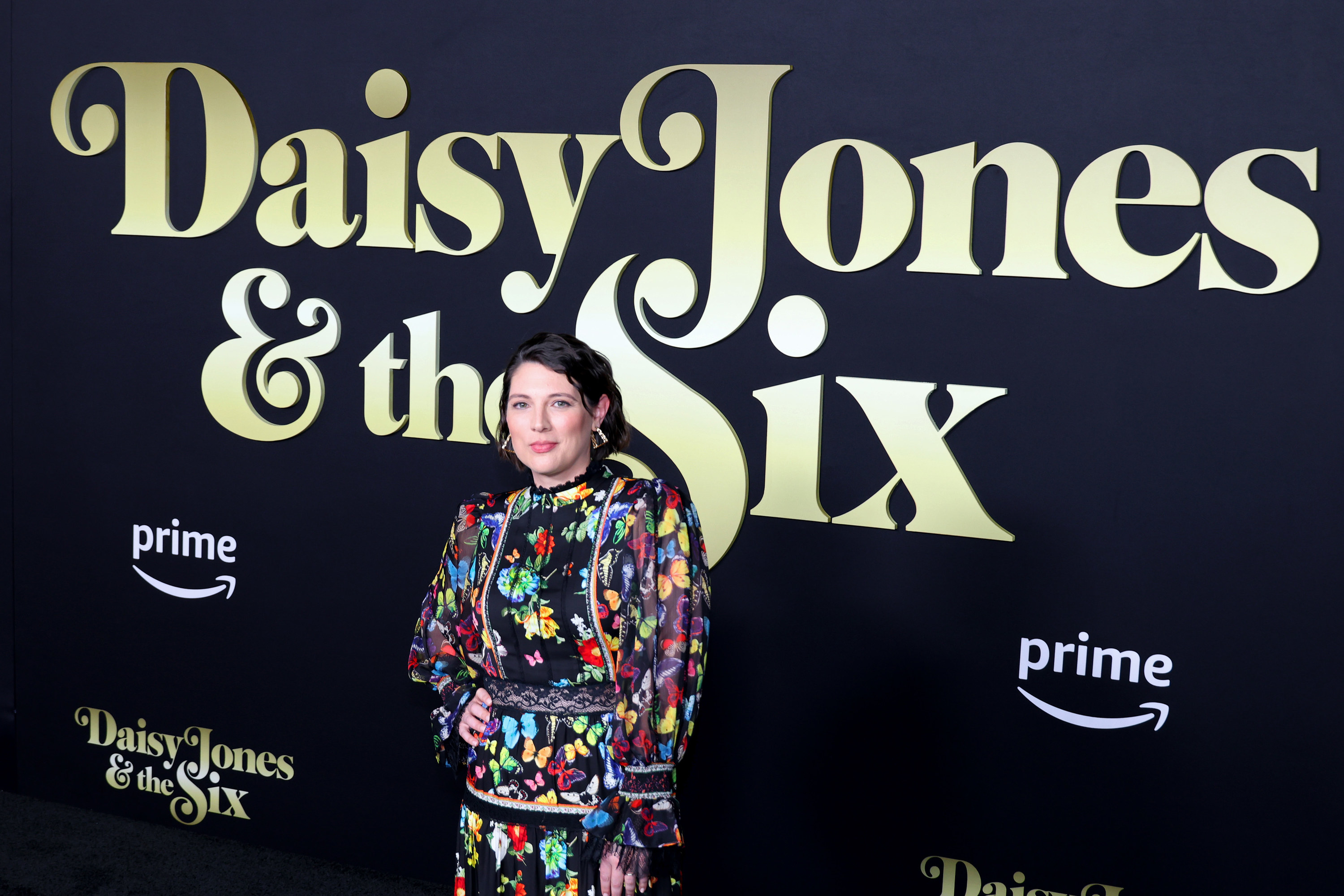 3.
It's done in the style of a documentary
4.
While Daisy Jones and the Six wasn't a real band, its foundations are definitely grounded in reality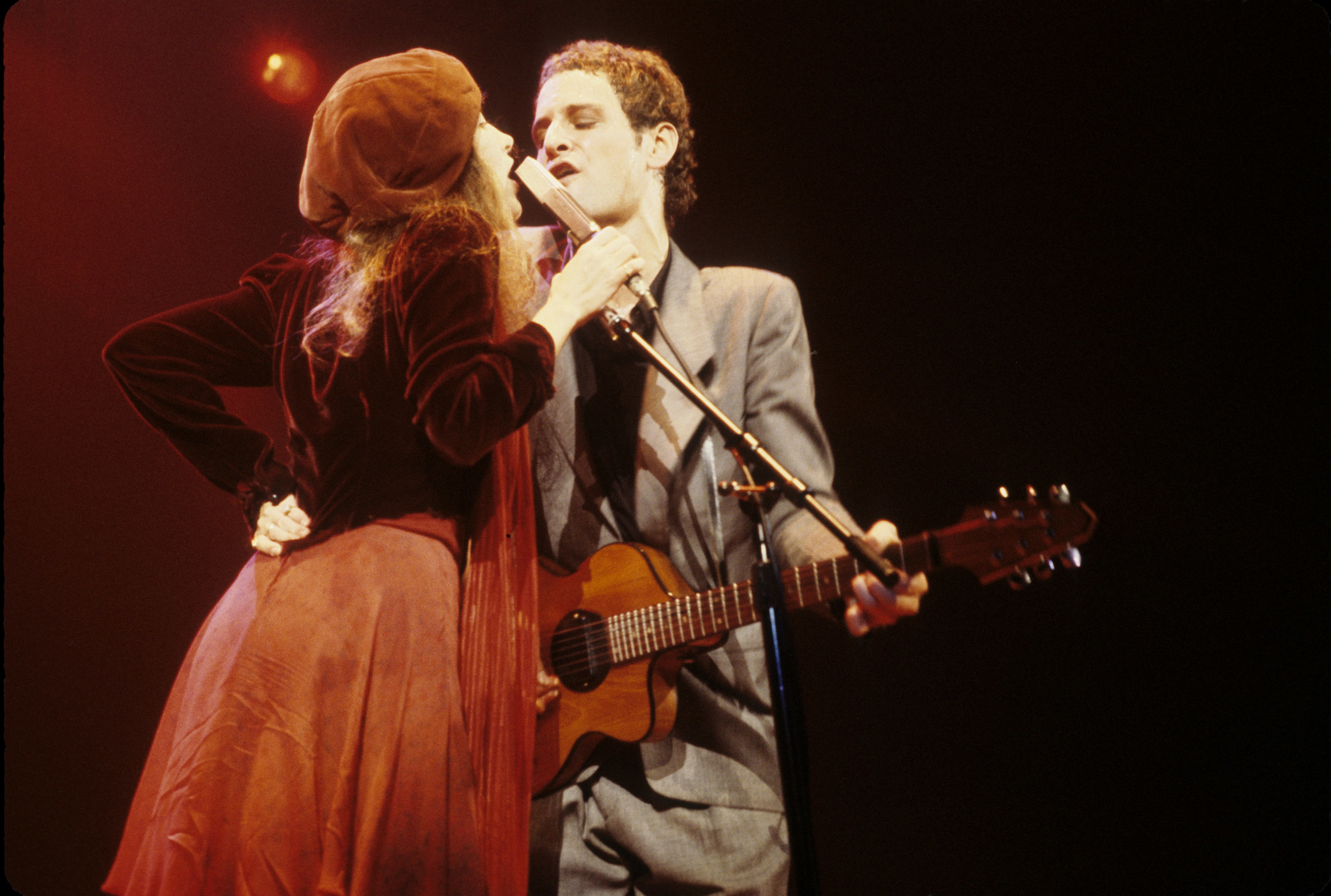 5.
Stevie Nicks and Lindsey Buckingham's dynamic amongst themselves and the rest of the band is exactly what Daisy and Billy's relationship was born from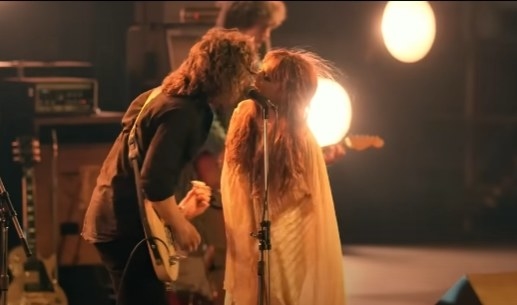 6.
The show was executive produced by Reese Witherspoon and her company Hello Sunshine, and she was adamant that the band would be as real as possible
7.
The actors learned their instruments and sung the material
8.
They were thrown into the deep end, living out every aspect of the band's lives

9.
The songs we hear in the show are the official recorded versions, but the cast's musical skills were tapped into whenever they could be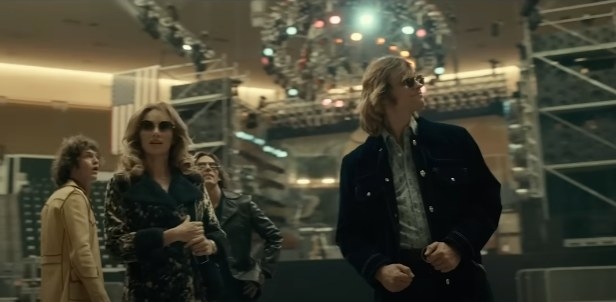 10.
Exec producer Reese Witherspoon was a big part of the behind the scenes, but she was "desperate" to get a star turn with the band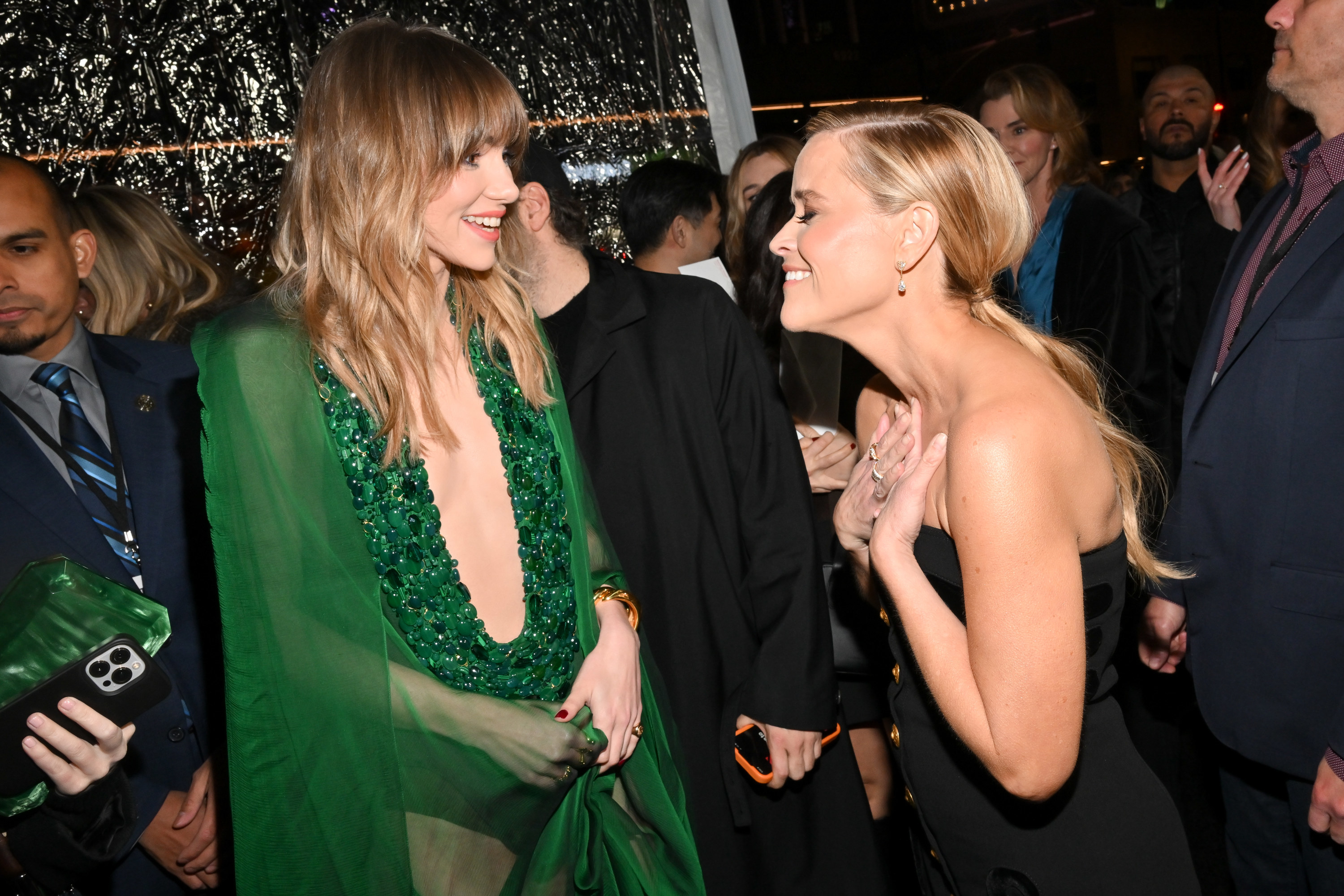 11.
Despite Daisy actor Riley Keough being the granddaughter of none other than Elvis Presley, Riley had never sung before the show
12.
Sam Claflin "butchered" Elton John's "Your Song" in his audition for the role of Billy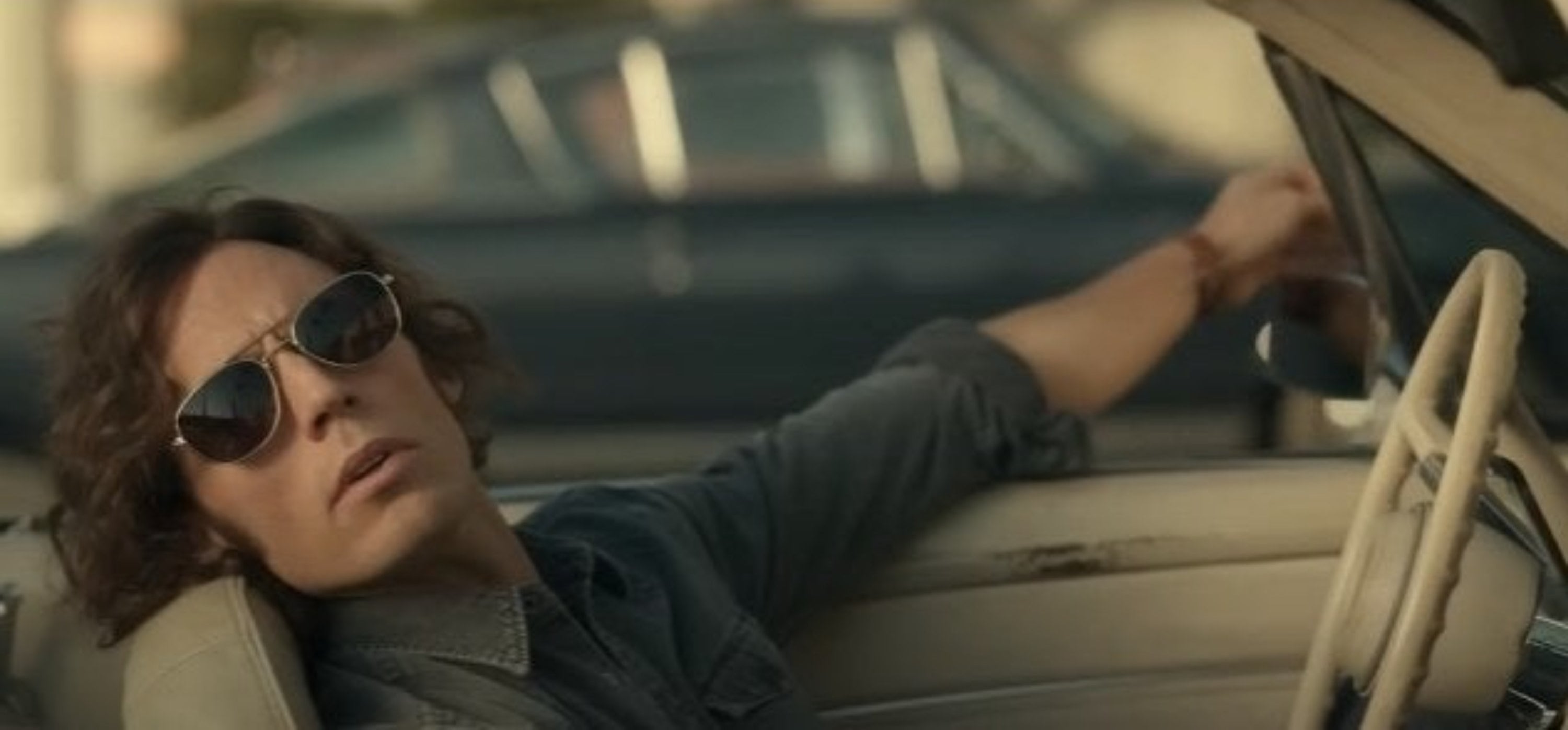 13.
There's an Easter egg in the opening credits
15.
In case of life imitates art, the album of songs from the show reached #1 in the US on iTunes
16.
While it's an age-old tale of sex, drugs and rock 'n' roll, Riley Keough wanted to ensure the topic of addiction and substance abuse was approached respectfully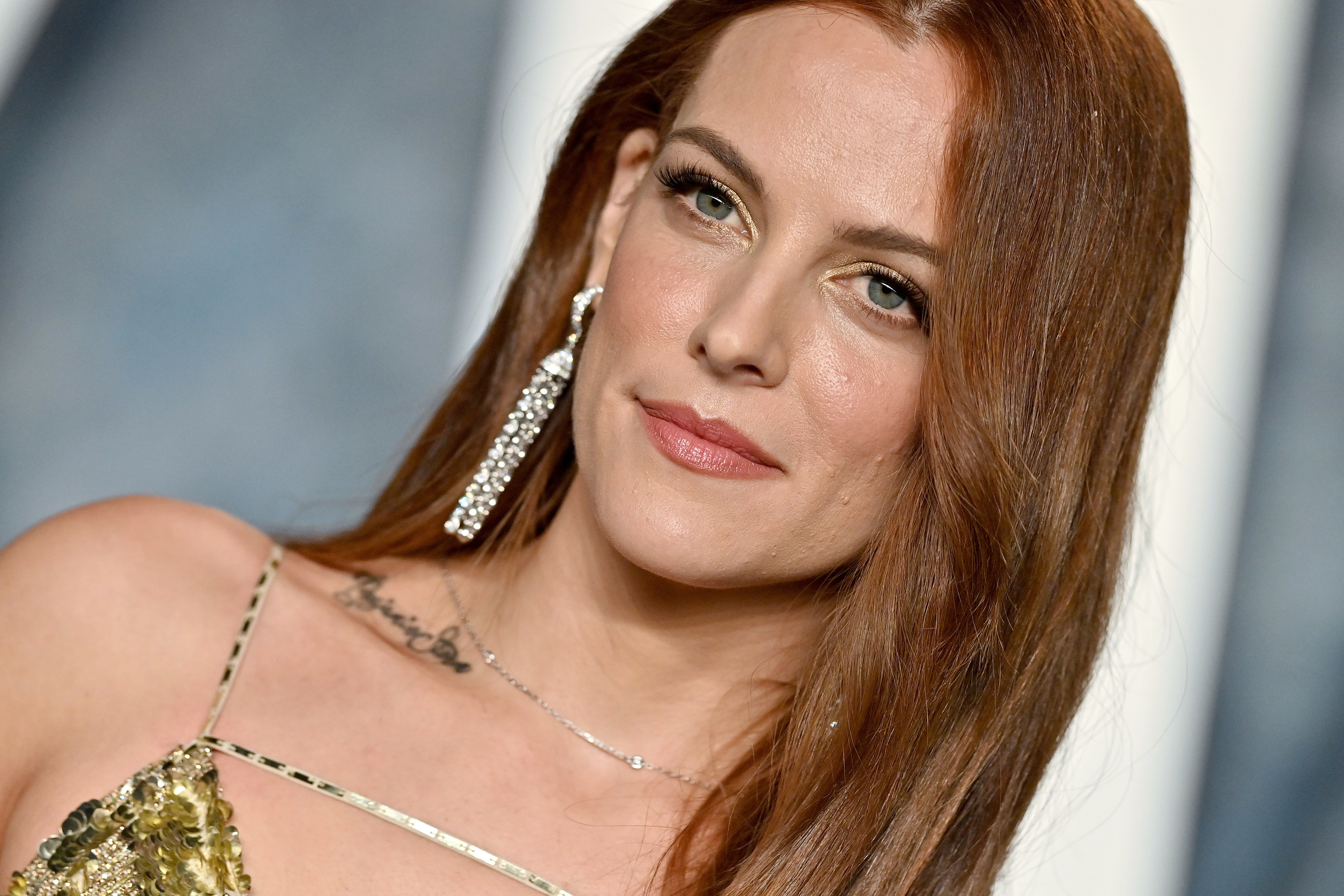 17.
Similar to Riley, Sebastian Chacon saw parallels between his own life and his character, drummer Warren Rojas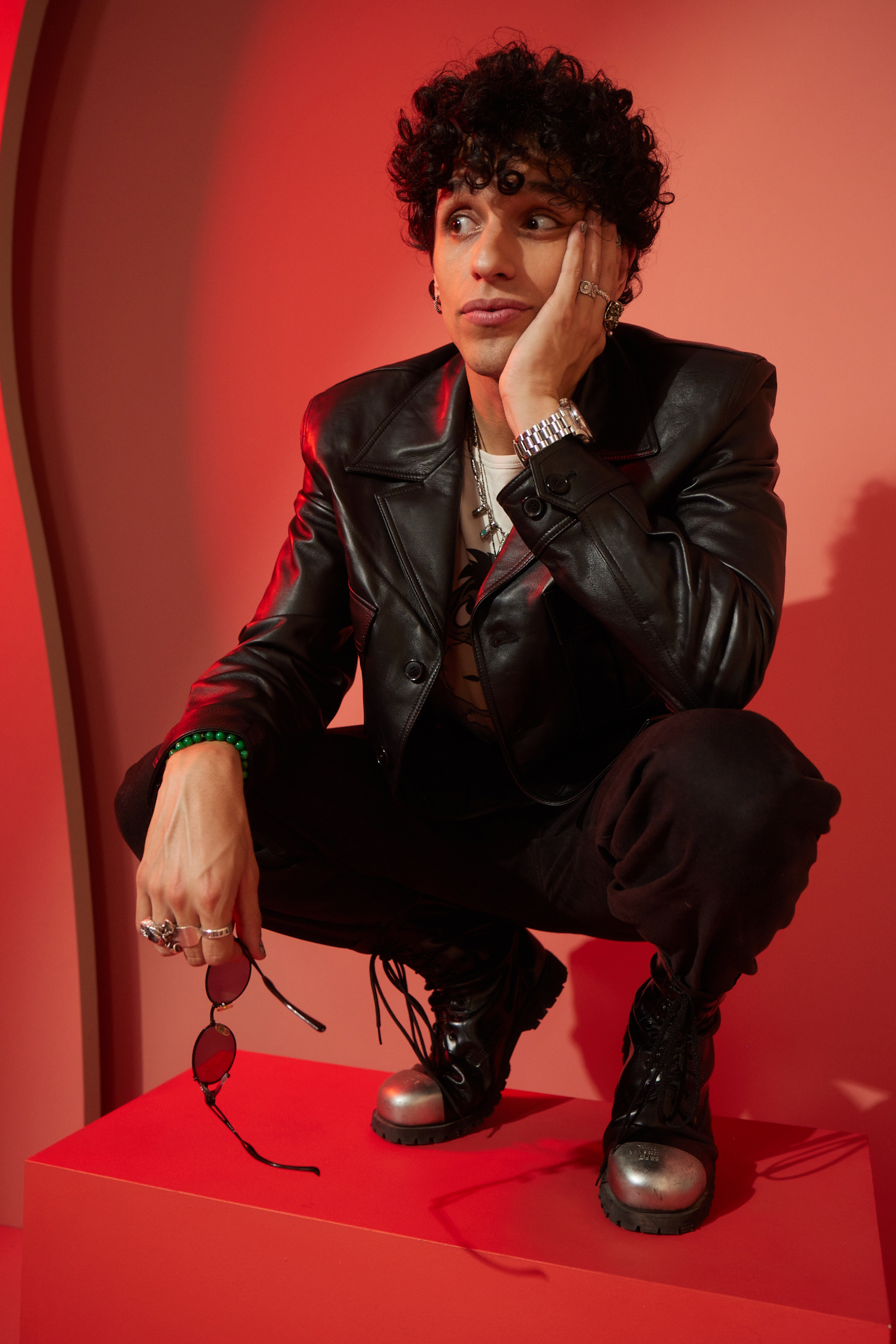 18.
Inspiration came from some unusual places...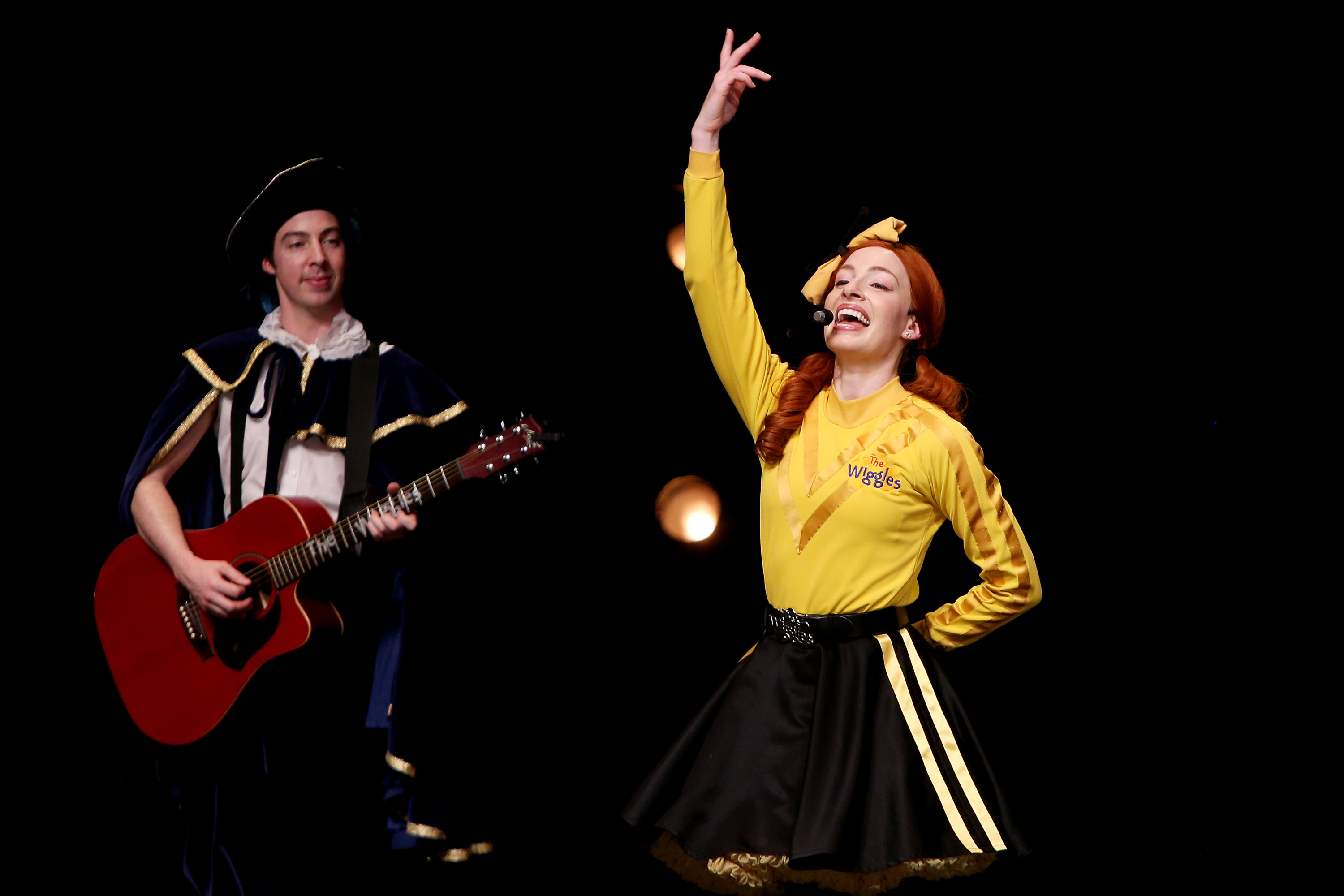 19.
From inspiration down under to inspiration from the Pride Lands...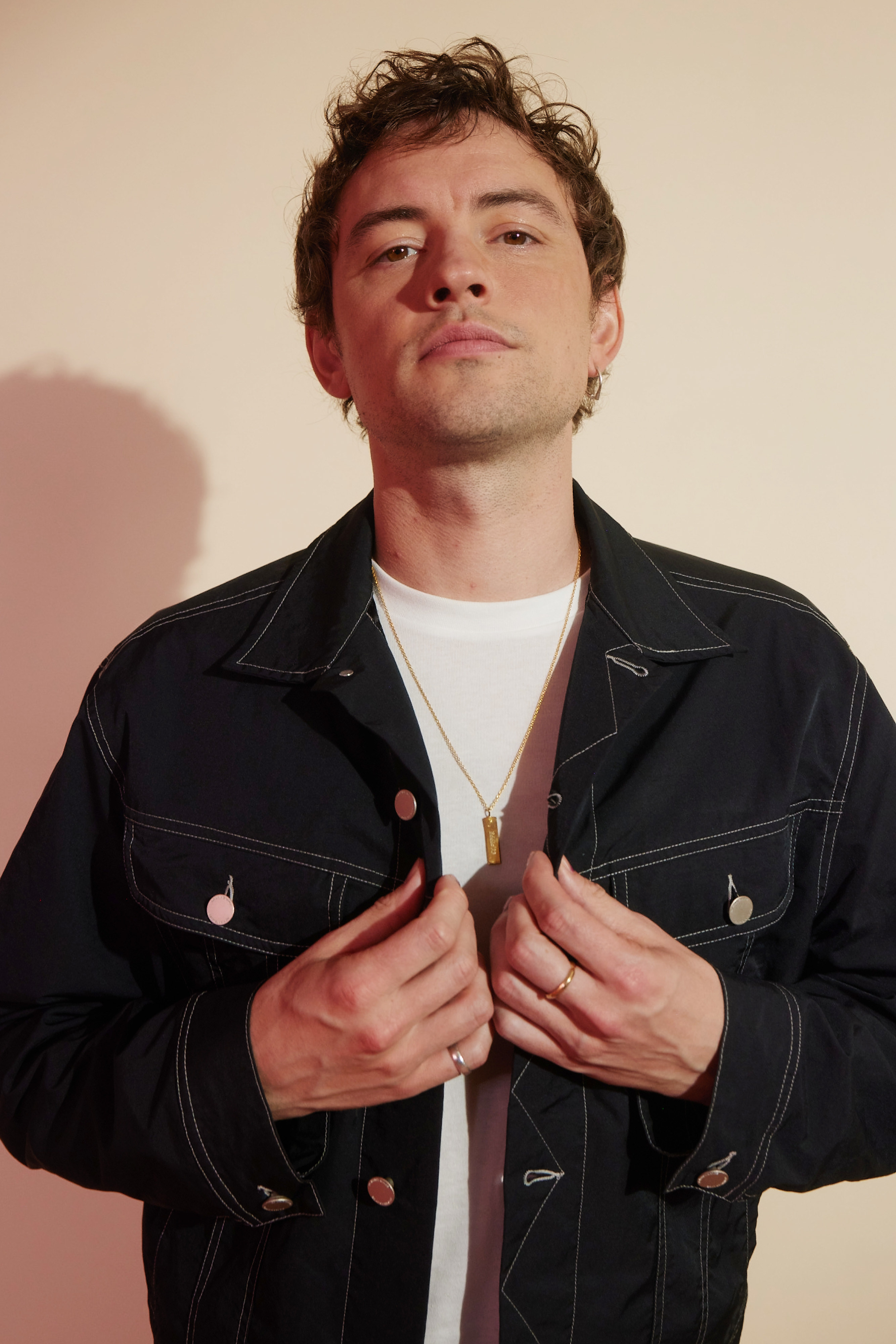 20.
The cast and crew were all about the authenticity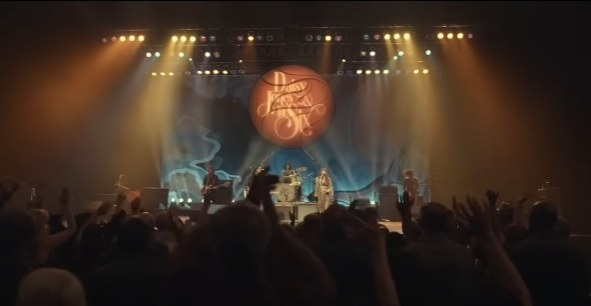 So, now I'll need to find a support group because the book and this show made me stan a band that not only can I never see live, but don't actually exist.
Have you been watching Daisy Jones and the Six? Are you loving it?! Let me know in the comments!