Curated for State Farm
I'm paws-itive that only the biggest TV and film buffs can ace this pet quiz.
"Are you kidding me? That has to be a joke. I can't afford that. I have kids, and I'm already working two jobs as it is. Where do you want me to go?"
Just because something is "trendy" doesn't mean all people actually like it. Here's proof.
"It's probably one of the most difficult design styles to execute, but it has so much personality."
Open floor plans are "out," so I guess we all need to build walls now...
"Honestly, it makes me really sad to think that there are pictures out there of my house that could be making people feel less than about theirs."
Once you put pins on your cake, you'll never go back.
"Man, did it make my '90s house feel so much more updated — it's ridiculous how transformative it can be."
"I really believe this is one of the best things you can do for your pet while it's still young."
"I won't get burned again, and I'm having a grand time wasting as much of their time as possible."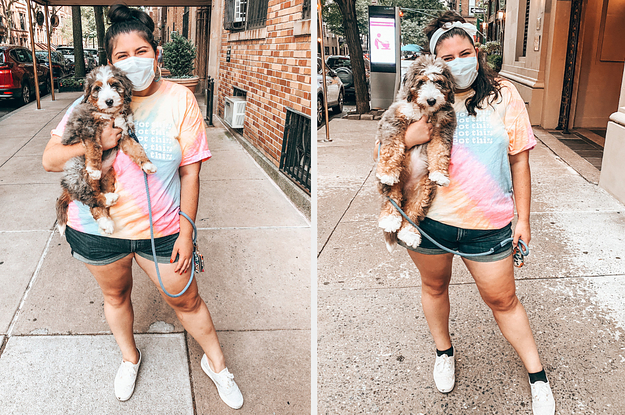 What you think raising a puppy is like is probably not at all what raising a puppy is like.